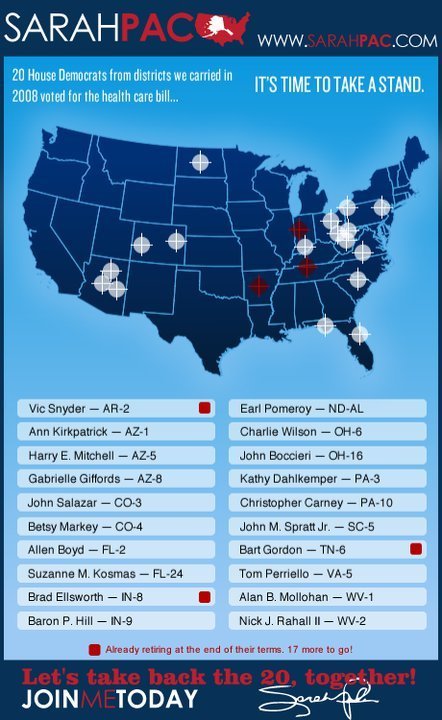 A few days after the horrific shootings in Tucson, Arizona, Sarah Palin, whose Political Action Committee put cross-hairs as if aiming a rifle over election districts where Democrats voted for the national health care bill (including that of Representative Gabrielle Giffords), responded:
If you don't like a person's vision for the country, you're free to debate that vision. If you don't like their ideas, you're free to propose better ideas. But, especially within hours of a tragedy unfolding, journalists and pundits should not manufacture a blood libel that serves only to incite the very hatred and violence they purport to condemn. That is reprehensible. 
A "blood libel" is a term that has been used repeatedly to justify the most virulent anti-Semitism and violence against Jews, accused of killing Christian children to use their blood in the baking of Passover matzos, or unleavened bread. The Congressperson who was shot through the head, Gabrielle Giffords, is Jewish. There has long been a villification of journalists in the United States, and in particular The New York Times, as Jewish.
In her statement addressing a ramped-up anger in this country, Palin follows her use of an image that invokes the violent targeting of politicians with words that engage the vilest sectarian epithet. Yet this time she wants to place herself as a victim when it is others who have lost their lives and suffered enormous trauma.
But it is not that different than Republican "pundit" and Palin ally Rush Limbaugh, who claims that Jared Loughner, the suspected gunman in the Arizona shootings, has the "full support" of the Democratic Party.
How do we then define "reprehensible"?